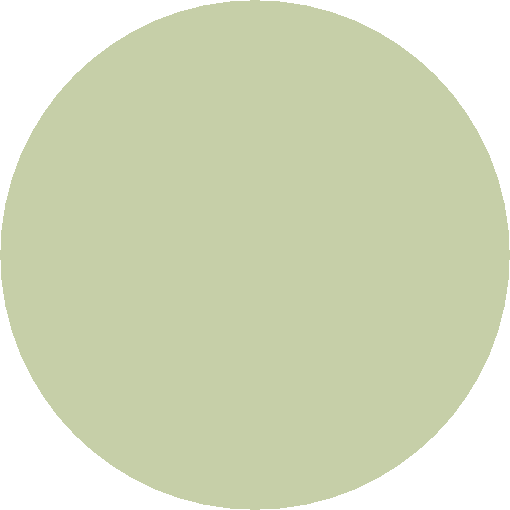 DERRICK

                                          2008-2013

Exhibition Runs: March 22 - April 13, 2014

Opening Reception: Saturday, March 22, 6-9pm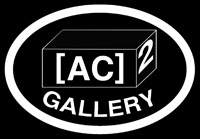 ALBUQUERQUE CONTEMPORARY ART CENTER





301 Mountain Rd. N.E.

Albuquerque, New Mexico, 87102

505-842-8016

301 Mountain Rd. N.E.

Downtown Albuquerque, on the northeast corner of

Mountain Rd. and Broadway Blvd.

It's a big yellow warehouse, entrance is on the east side

of the building. Parking is always available at the

Post Office directly diagonal from the gallery.

GALLERY HOURS:

Sunday 9am-1pm or by Appointment: 842-8016


Copyright, 2002-2014. Albuquerque Contemporary Art Center. All Rights Reserved.

Love

A Social Cartography

Installations by Emma Lee Clarke

Opening Reception:

Saturday, February 15, 6-9pm

Exhibition Runs:

February 15 - March 9, 2014

Love: A Social Cartography is a collection of installations created to inspire further inquiry and exploration into love as a critical component of our existence. Mapping empowers us to locate ourselves in our own experiences, reduces fear of the unknown, and highlights meaningful discoveries. This experiment of mapping love proposes to encourage purposeful engagement in vulnerability and is intended to be utilized as an atlas in the journey into our own geography.