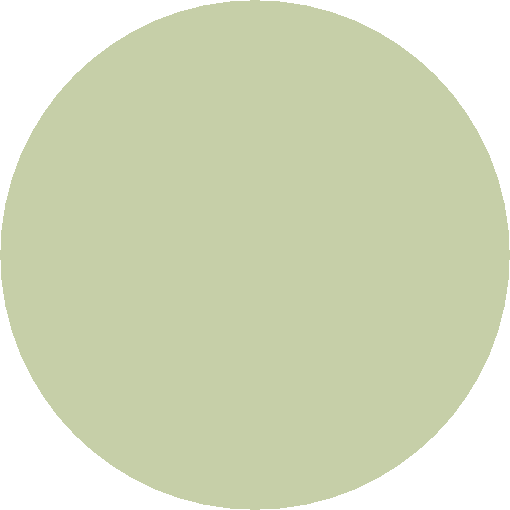 DERRICK

                                2008-2013

Exhibition Runs:

March 22 - April 13, 2014

Opening Reception:

Saturday, March 22, 6-9pm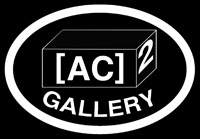 ALBUQUERQUE CONTEMPORARY ART CENTER





301 Mountain Rd. N.E.

Albuquerque, New Mexico, 87102

505-842-8016

301 Mountain Rd. N.E.

Downtown Albuquerque, on the northeast corner of

Mountain Rd. and Broadway Blvd.

It's a big yellow warehouse, entrance is on the east side

of the building. Parking is always available at the

Post Office directly diagonal from the gallery.

GALLERY HOURS:

Sunday 9am-1pm or by Appointment: 842-8016


Copyright, 2002-2014. Albuquerque Contemporary Art Center. All Rights Reserved.

Artist's Statement:

This exhibit will display my oil paintings, drawings and photomosaics produced in the past five years. I tend create works that belong to a series, either in technical approach or in theme. The paintings start with my rhino car crash series, continues with a realistic portrait of Sabrina, then moves forward into my large digital-style paintings, from there into my recent paintings that were directly interpreted from my 9x12" drawings in which I have produced well over two hundred since September of 2012. This exhibit will contain over two hundred and twenty of my works since 2008.